Here are some of the records I've played on over the years.
Click on the covers to see more information about each record. For more info on these cd's or the music on them, feel free to contact me.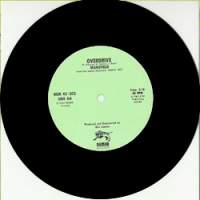 Mansfield/1983: Recorded @ Westlake recorders in Westlake Village during the summer. Engineered by Ron Capone who had recorded Otis Reddings' "SITTING ON THE DOCK OF THE BAY", among other things-My first record.
LION/Powerlove/1985: Recorded @ Artisan Recorders by Duane Baron. This was a much rawer version than the version that came out on DA. Was pretty much a demo.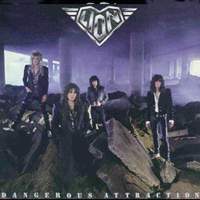 LION/Dangerous Attraction/1987: Debut Lion full length. Recorded @ Scotti brothers office from 6 pm to 6 am. This is where it all began. Recorded by Bill Freesh. Great record that didn't get the time of day.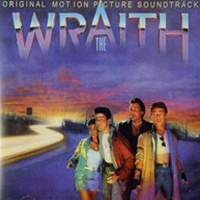 The Wraith/movie soundtrack/1987: Recorded @ Cherokee by Duane Baron. Pretty blazing track, "Never Surrender". The riff came from a Mansfield song. Powerlove also saw some play during this film, but other than that, a rare forgettable film by Charlie Sheen and Sherilynn Fenn.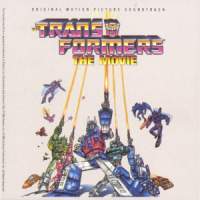 The Transformers animated film/1988: Recorded by Chris Minto. The popular kids cartoon and toys. The main theme riff that actually was quite heavy and I think turned out pretty well. It was added to the Japanese Dangerous Attraction record after the band had split.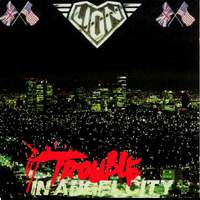 Trouble in Angel City/1989: Prolific title that turned out to be true. Recorded by Alan Isaacs @ Sound city. Actually, demo's of when the band first got together that were used instead of newer material that we had at the time.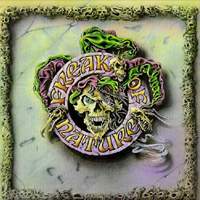 Freak of nature/1992: Wintertime in San Francisco @ the Record Plant. Finished in I think, 12 days. You can hear the hunger on this record! Good bass tone, great songs, recorded by Phil Kaffel.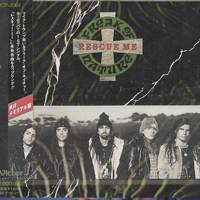 Rescue me Japanese Ep/1993: Recorded @ the Music Grinder by Phil Kaffel. Acoustic versions of some great songs.Used my new pawn-shop find, a 64 jazz bass that is a killer till this day. Also, a bass riff called "Wartime" with a great tone.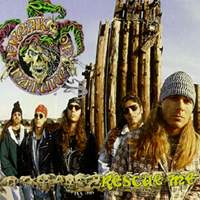 Rescue me English Ep/1993: "Are you ready", a great Oliver Steffensen riff recorded by Michael Wagner @ Scream studios. The food bill on these recordings cost more than the session itself.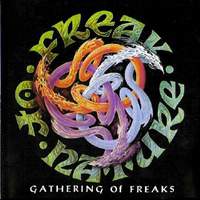 Gathering of Freaks/1994: Recorded @ Rumbo and Clearlake as well as the Lighthouse, this record had great riffs as well and almost did something. Critically acclaimed. Kenny Korade left after this recording and it was never quite the same, but it wasn't over just yet. Again recorded by the master, Phil Kaffel.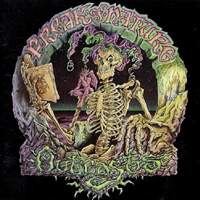 Outcasts/1998: Left-over recordings from various sessions including the aforementioned Michael Wagner tracks. This record completed the trilogy recordings of FON and was our swan-song.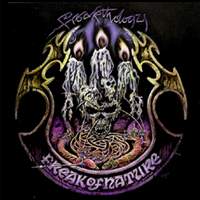 Freak Of Nature Box set/2002: The 3 cd's housed in 1 package. I re-lived those days when I got it. First box set I ever appeared on.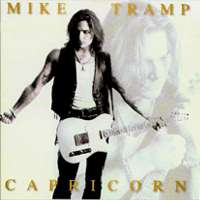 This record was recorded in the fall of 1997 @ Granny's studio in Reno, Nevada: Owned by Tim Tucker (formally of the Desert Dudes; A band that Chris Whitemyer played bass in). A lot of memories making that disc including too tall Tom Gordon, Chris Archer & Mariane P. (Rest in Peace). First record I got my cousin to play drums on. Some great material on this disc-Check it out.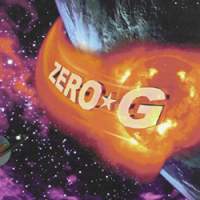 Zero-g/2000: Kenny and moi recorded this cd in his house, which I would call the KK bakery since we "cooked a lot" in there so-to-speak . Some great songs on that disc and very few of them made-pretty rare. Great cover illustration by Pete Raible.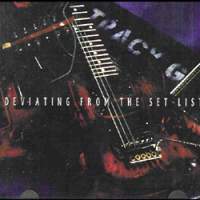 Deviating from the set list/Tracy g./2002: I had called Tracy to say hello when he invited me to cut a cover for this cd. I had always gotten on well with him and thought he had large talent when I had played with him in Ronnie's band. Some great players on this one.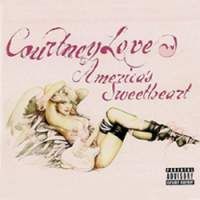 America's Sweetheart/Courtney Love 2004: It took a long time for this one to come out and I'm co-credited with half the tracks. Thanks Clove and Linda-you took care of me.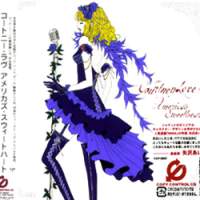 America's Sweetheart/Courtney Love – Japanese release: This is the re-packaged version of the record released in Japan.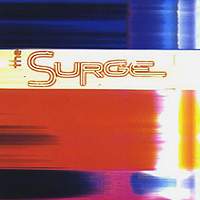 This record was recorded @ Clearlake Audio in November, 2003. Some great songs again from KK. Also, reunited again with Phil Kaffel. This was mixed by Jaime Candiloro. These sessions went smoothly and it's
always a pleasure to work with these people.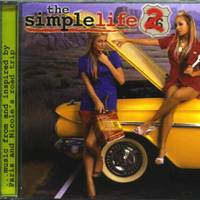 When Courtney summoned me to come to Hawaii in February, 2003 to play and write songs, I had 2 songs with me: The "Woo-Hoo riff, and "Fly". I had been working on these in my bedroom studio and hadn't shown these riffs to anyone. I told Clove the idea I had about making the chorus around saying "Ah-huh" in a very low, breathy, kind of sexual way. Also, the chords were similar to "Teen Spirit" and in the same key-However, what your hearing now is not the intended rhythm I had played (It's too down-beat, when it should have been played all up-beat with pushes). This would have come out differently had I supervised my riff before going to mixdown; It got reduced instead of produced. Anyway, Clove loved the idea and later told me I could bank on my kids going to an Ivy-League school based on how this riff was going to turn out.